Ricci MONDO
inner Lights
2020.01.25 – 02.08

Opening reception will be held on January 25th, Saturday from 5pm.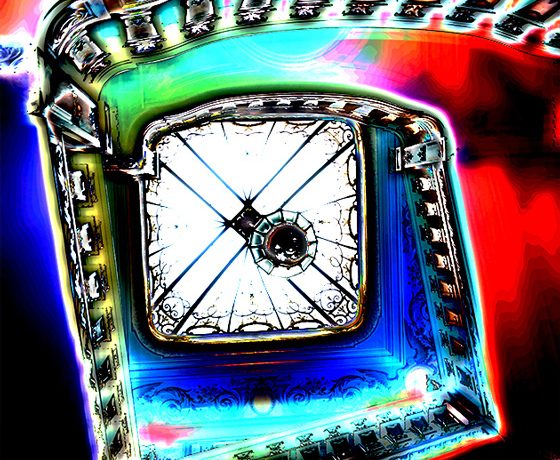 Ricchi MONDO
One day, when I was processing a digital photograph,  I had a lot of light and color coming out of the dark shadows. Changing formats from film to digital led me to look for new possibilities for photography.  I had to ask myself, "What is this light?" It was a phenomenon that was unimaginable with traditional film photography. It is said that digital images contain various types of information, and I noticed that I could  make completely different images by drawing some of this information out. What I was once doing in the dark room, can now be done with a computer.  I can now express intricate colors, lights, and time expressions by extracting this information.
Megumi Ito
Negoro
2017.01.28 – 02.11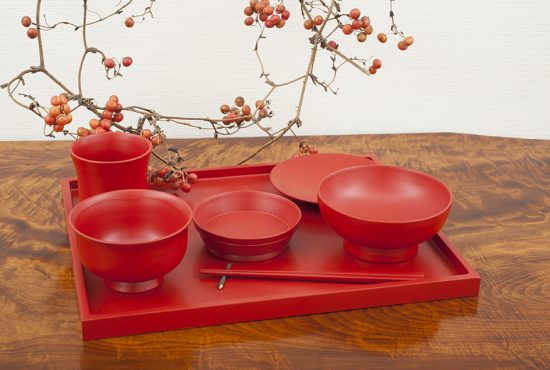 Negoro lacquer derived its name from the Buddhist temple of Negoro-ji. Negoro temple, widely renowned as the temple of the Shingon sect of Buddhism, is located in the city of Iwade, Wakayama in Japan. Negoro lacquer were originally vermilion lacquerwares produced at Negoro temple as tablewares for monks.