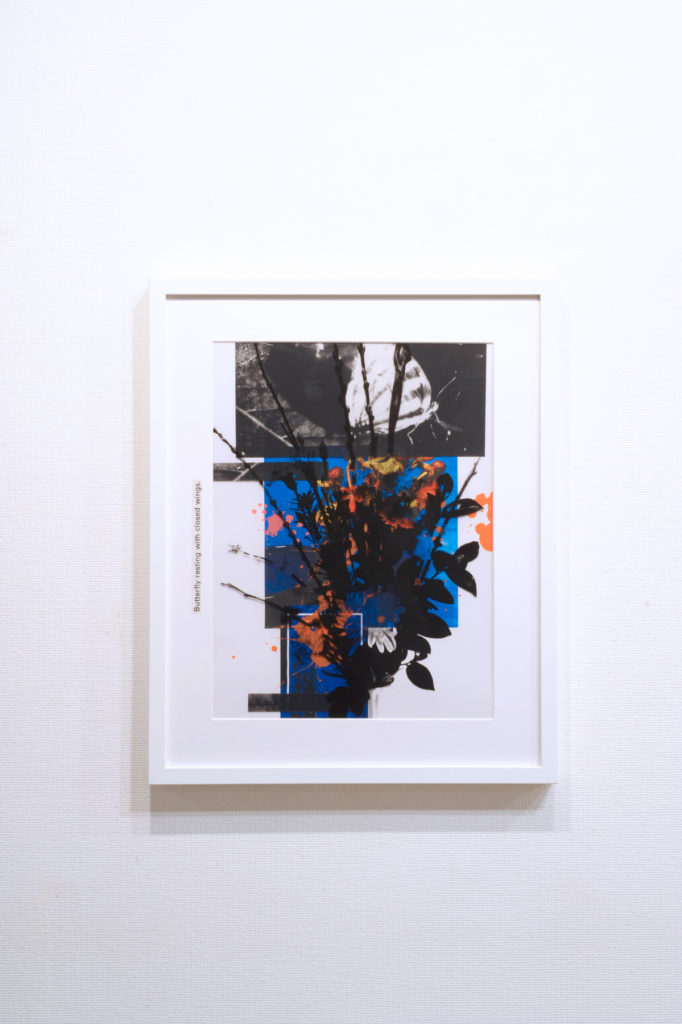 Born in 1979.
Started working with silkscreen made collages in 2001, participating in group exhibitions as well as holding his own.
In 2002 he started producing hand printed clothes, using the silkscreen technique. Those have been sold overseas at the KOKON TO ZAI select shop in London.
Since 2004 the product line expanded. Not only t-shirts, but also costumes of musicians and other artists,cd cases/sleeves, advertisements, interiour/exteriour design for shops and furniture are produced, as well as various other design fields. In 2007 he started "CILANDSIA".
CILANDSIA.
Started with the 08SS collection.
For all products, works made by Takashi Kondo are used. Those are printed on the products.
Patterns, printings and the entire process are considerd to be top priority.